Why resin over other surfaces?
Resin bound driveway surfaces combine the far more natural look of gravel with the durability and low maintenance of concrete or asphalt surfaces.
They're low maintenance, are extremely durable and look fantastic.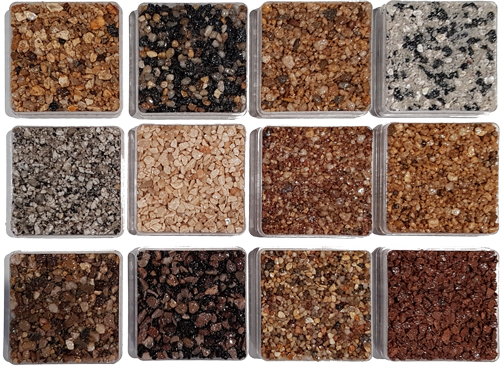 Don't believe us? Check out our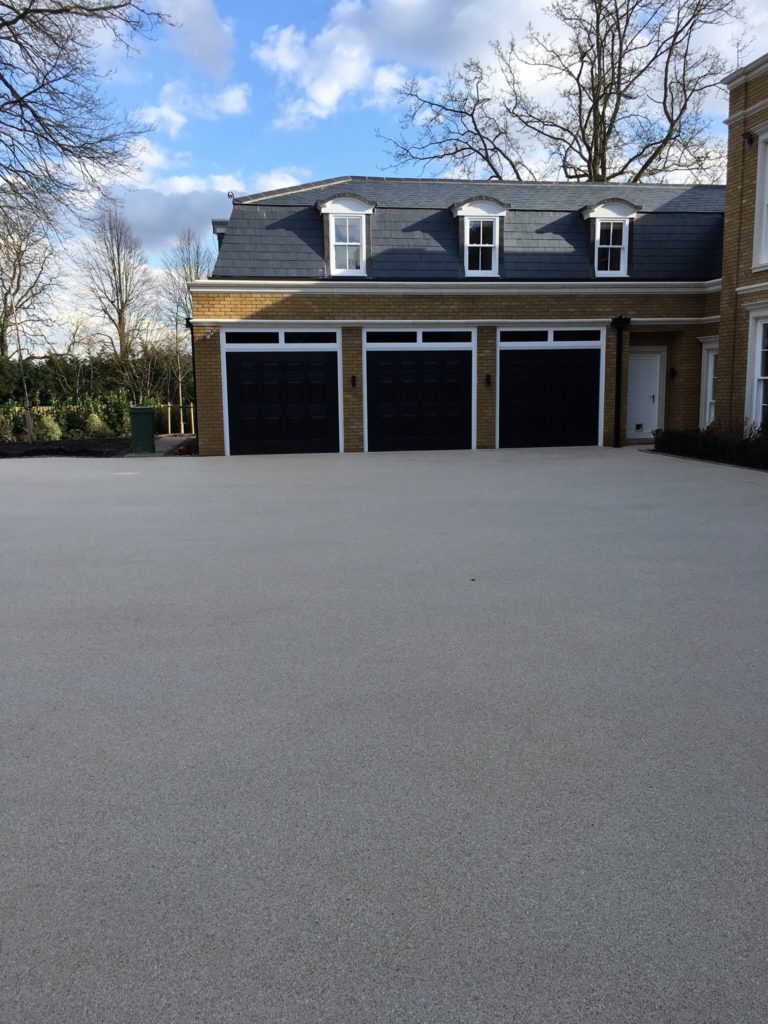 Why choose us?
Our Family run business has over 25 years of experience in the industry and hundreds of satisfied customers behind us.
We believe that it's not only our dedication to providing friendly and honest customer service that's been key to our success, but also the professional, high-quality, and skilled workmanship that we offer.
We know that we'll continue to offer fantastic service because our team isn't made up of contractors but employees, most of which are family members, with years of hands-on experience who take pride in the quality of their work and who share our desire to provide the best service we can.
We specialize in the installation of resin bound driveways, paths and patios and more. Our services include resin bound/bonding, tarmac surfacing, block paving, patios, tar & shingle, fencing, and drainage and we carry out work throughout the UK.
If you'd like more information on any of our products or services please take a look at our products page or contact us.
Still not convinced? Check out our
Do I need planning permission to resurface my driveway?
Planning can be a pain and resurfacing even a small area (>5m²) requires planning permission from your local council.
However, since the introduction of new legislation in 2008, permeable surfaces like the porous structure of resin bound driveways are SuDS compliant meaning that you don't need planning permission to resurface your driveway.
Read more about this on our products page.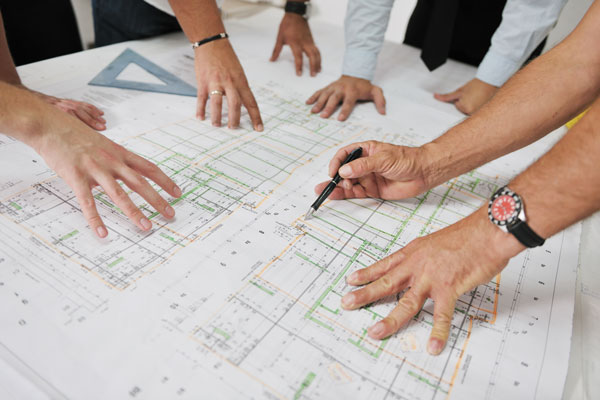 We're here to assist you. Don't hesitate to contact us or visit our main office.
01932 488665
114 Church Rd, Byfleet, West Byfleet KT14 7NF